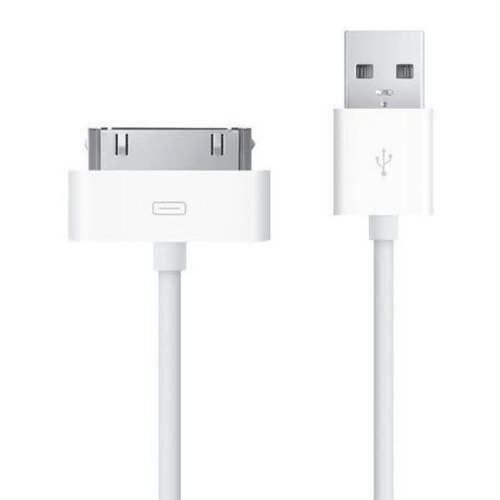 30 Pin to USB Cable
This USB 2.0 cable connects your iPod, iPhone, or iPad for efficient syncing and charging.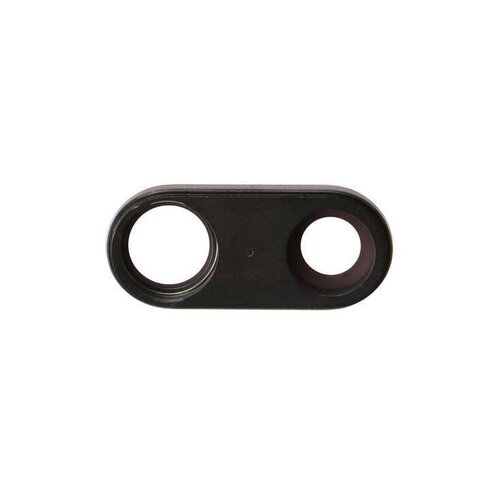 7+ LENTILLE DE CAMERA
Sale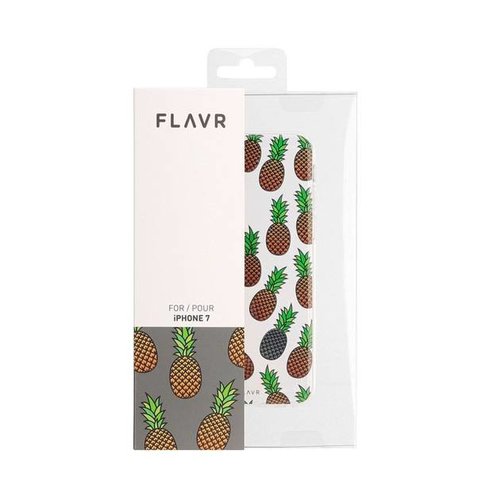 FLAVR iPhone 6 / 6S / 7 / 8 Case
FLAVR case compatible with iPhone 6 / 6s / 7 and 8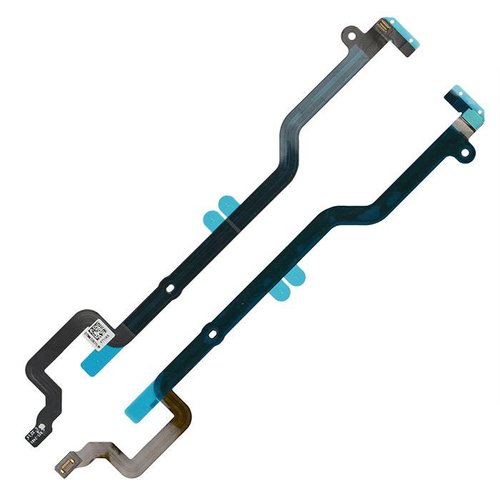 iPhone 6 Plus - Long home flex
Remplacez votre Long home flex pour régler votre problème d'écran tactile sur votre iPhone 6 Plus!
SATISFACTION 100% GUARANTEED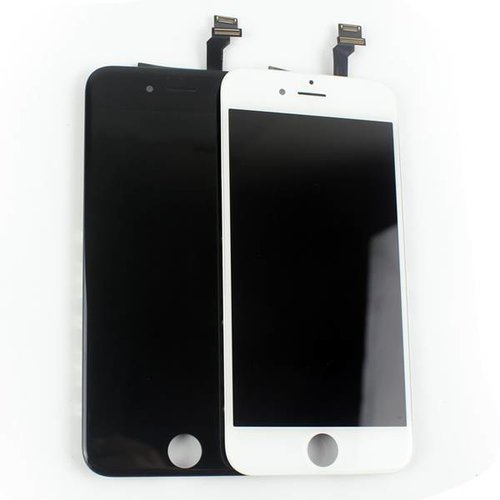 iPhone 6 Plus - LCD complete assembly
Replace your iPhone 6 Plus screen now!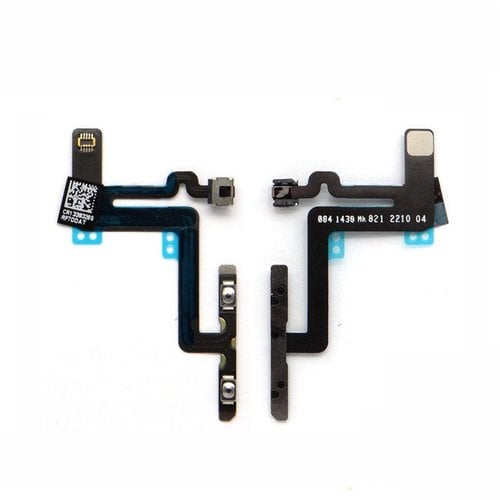 iPhone 6 Plus - Volume flex button replacement
Your volume buttons are damaged? here's the solution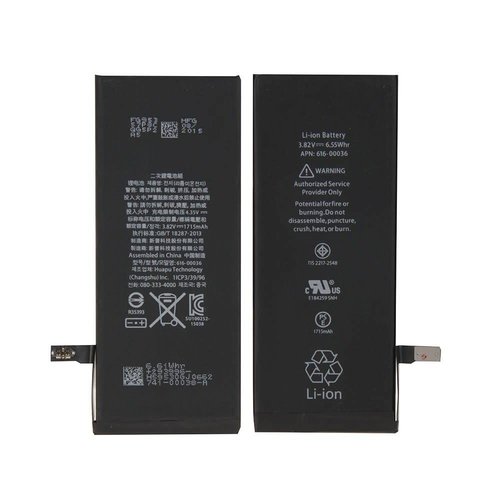 iPhone 6S - Battery replacement part
Your cell doesn't hold the charge anymore? Give it a new life by purchasing a replacement battery for iPhone 6S, manufactured to the highest quality standards, and enjoy fast delivery anywhere in Canada!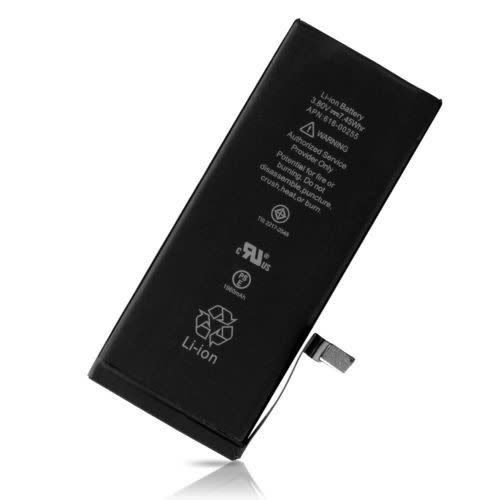 iPhone 7 Battery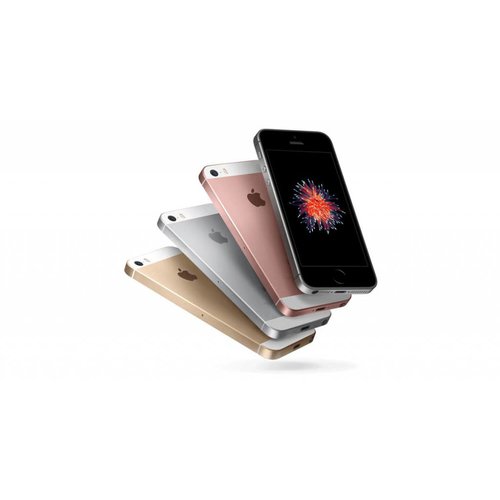 USED - Cell iPhone SE Unlock
Buy this used iPhone SE at a great price and be fully covered with our no hassle warranty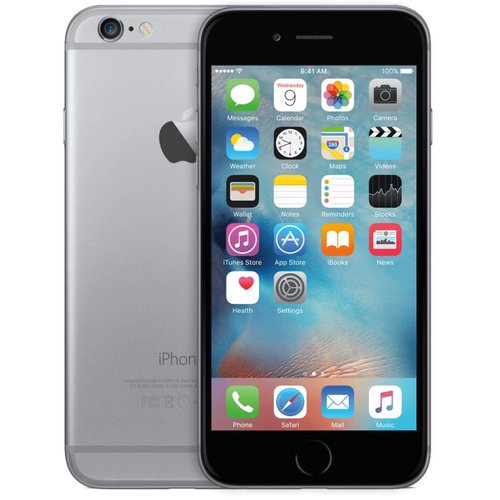 USED - iPhone 6 Unlock (Wow)
Enjoy the reliability and high performance of the iPhone 6 without having to empty your pockets!