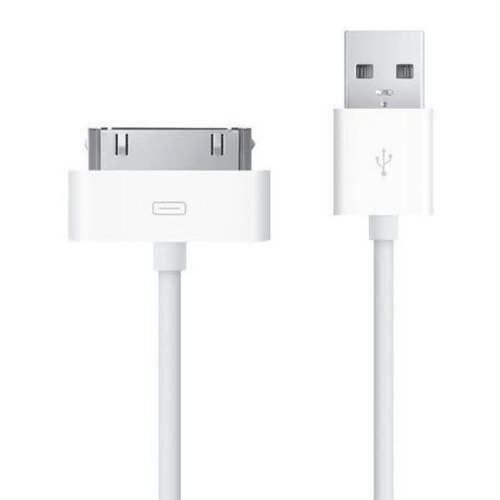 30 Pin to USB Cable
This USB 2.0 cable connects your iPod, iPhone, or iPad for efficient syncing and charging.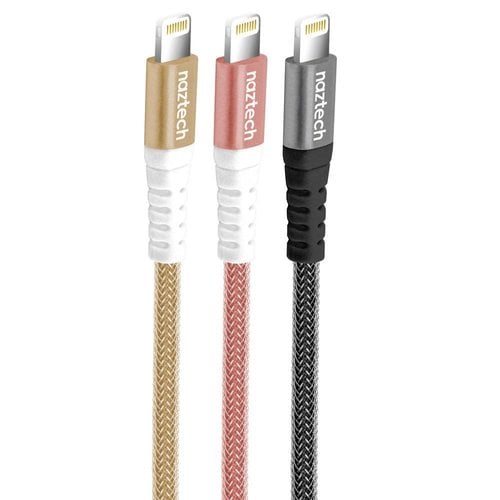 NAZTECH - Robust MFI iPhone Lightning USB Braided Cable 4ft - Lifetime Warranty - Canada
Charge and Sync at Maximum Speed! Engineered to last, this ultra-durable cable is five times stronger than the competition. Also, it offers you a lifetime warranty!