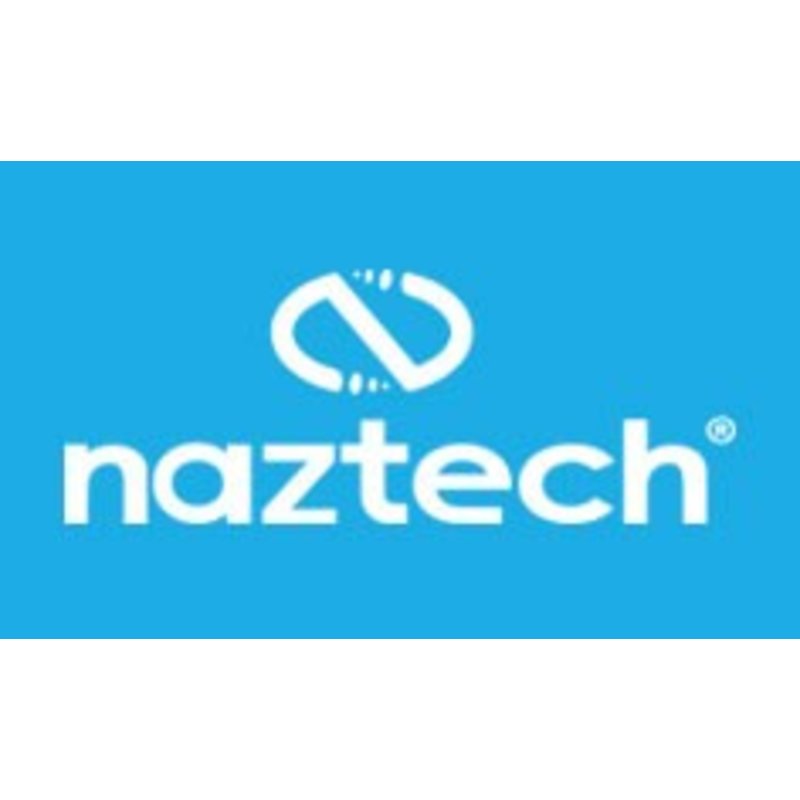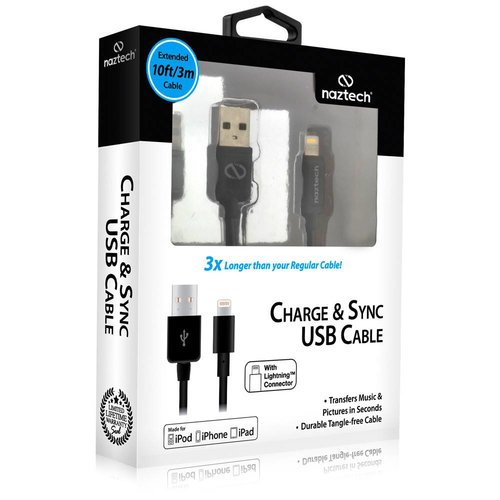 Cable MFI lightning 10 feets
Your cable will never be short in length thanks to this 10-foot lightning cable!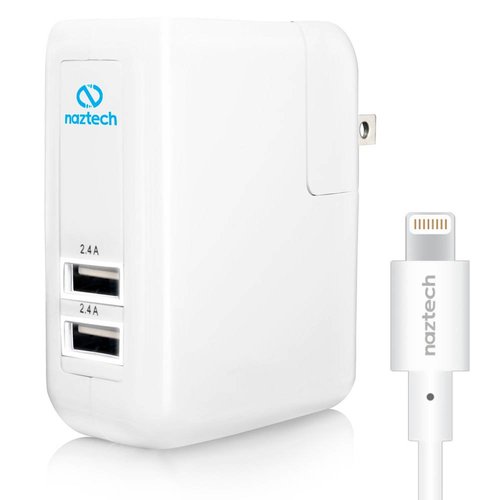 Double USB Charger 4.8A Lightning Blanc
2 x 2.4A charging slots to charge your devices fast! Best for iPad and big iPhones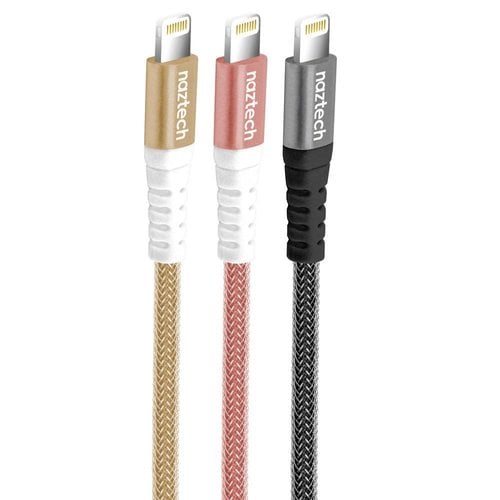 NAZTECH - Robust MFI iPhone Lightning USB Braided Cable 4ft - Lifetime Warranty - Canada
Charge and Sync at Maximum Speed! Engineered to last, this ultra-durable cable is five times stronger than the competition. Also, it offers you a lifetime warranty!
Sale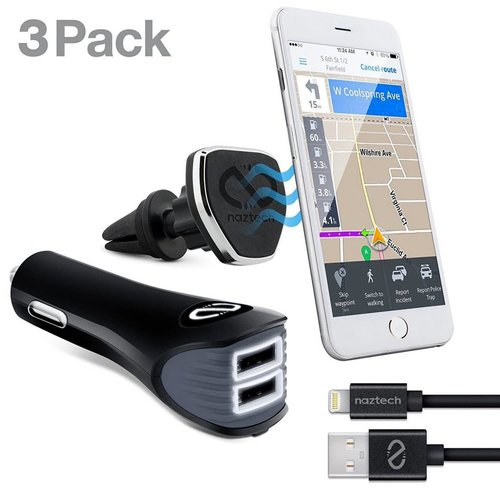 Naztech Car Kit
These 3 must-have accessories will keep your device securely mounted.
SATISFACTION 100% GUARANTEED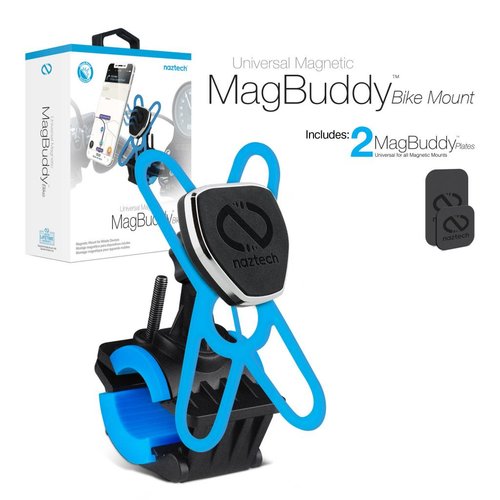 Naztech MagBuddy Bike Mount
The Naztech Bike Mount will firmly lock your device in place at the perfect angle.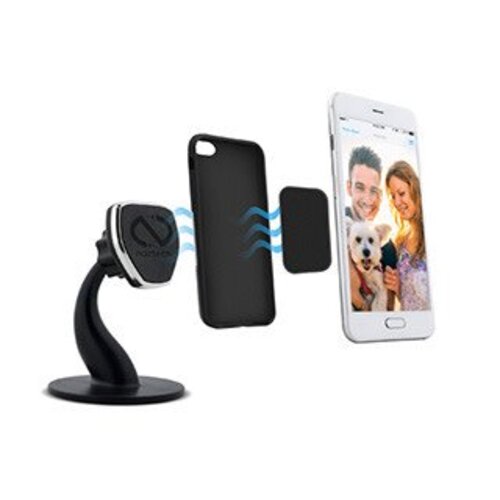 Naztech Magbuddy Desktop
The Naztech MagBuddy easily and conveniently secures your device magnetically.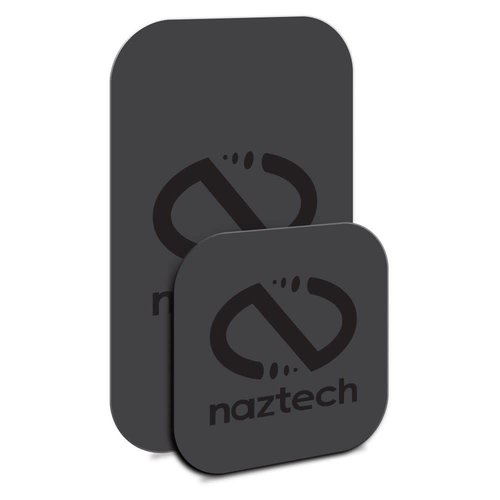 NazTech MagBuddy Plates
This magnetic system features the highest quality magnets coupled with durable, double-sided adhesive.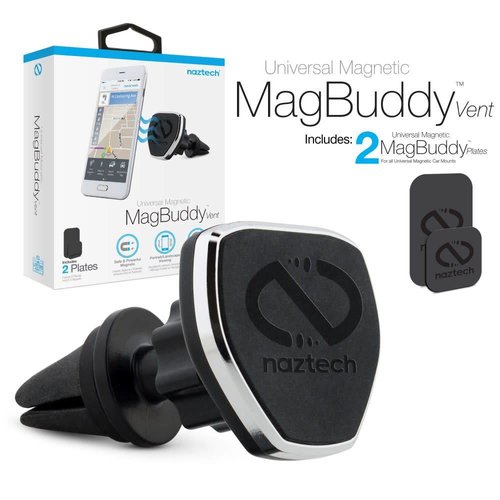 Naztech MagBuddy Support Air Vent
The MagBuddy Support for Air Vent provide a strong, secure bond without residue, keeping your device 100% safe! Buy now and enjoy fast shipping in Canada!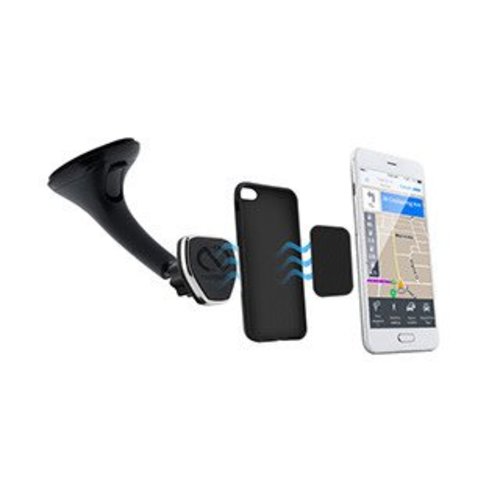 Naztech Magbuddy Windshield Mount
The Naztech MagBuddy Windshield Mount provide a strong and secure bond.
Naztech Micro-USB Braided Cable - 4 feet
Charge and Sync at maximum speed with the new Naztech Micro-USB Braided Cable. Engineered to last, this ultra-durable cable features reinforced stress points, braided nylon construction, and thick gauge wiring that delivers an incredible bend lifespan and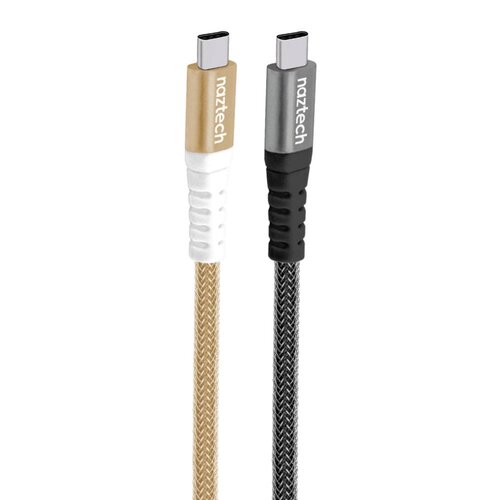 Naztech USB to USB-C Braided Cable
Charge and Sync at maximum speed with the new Naztech USB to USB-C Braided Cable. Engineered to last, this ultra-durable cable features reinforced stress points, braided nylon construction, and thick gauge wiring that delivers an incredible bend lifespan