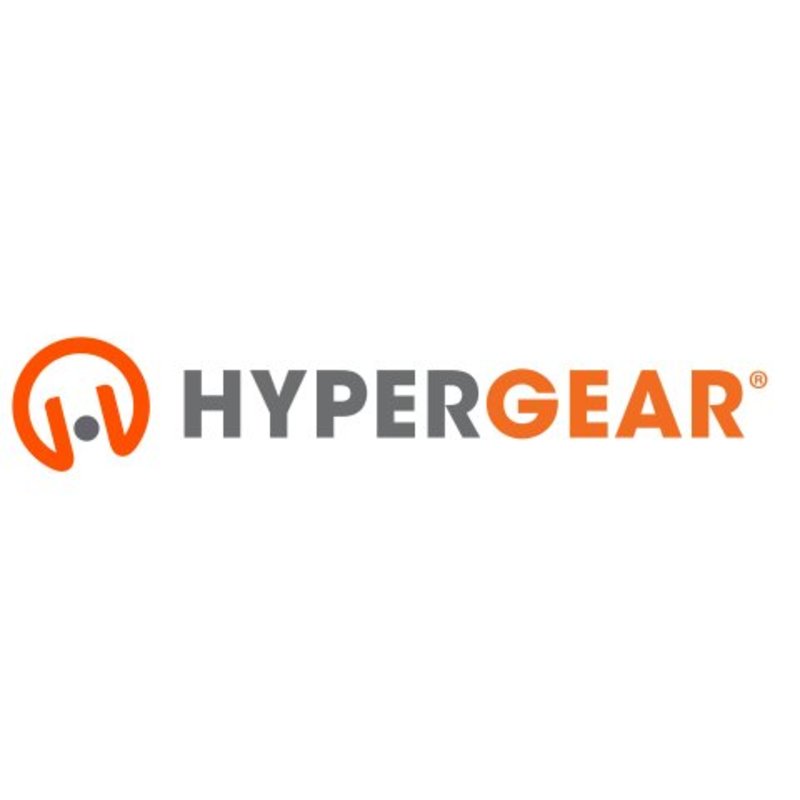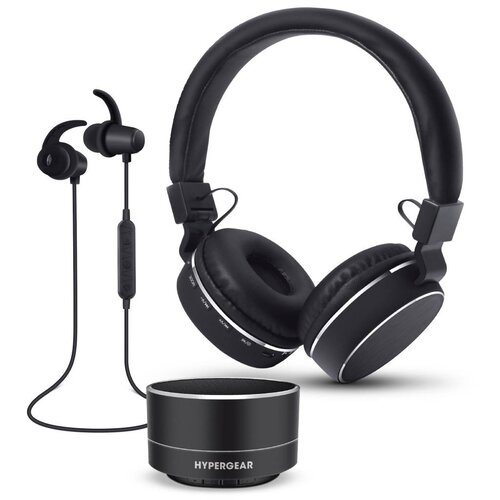 Audio Kit HyperGear
Those 3 Bluetooth goodies will surprise you with their excquisit quality, the price is simply insane.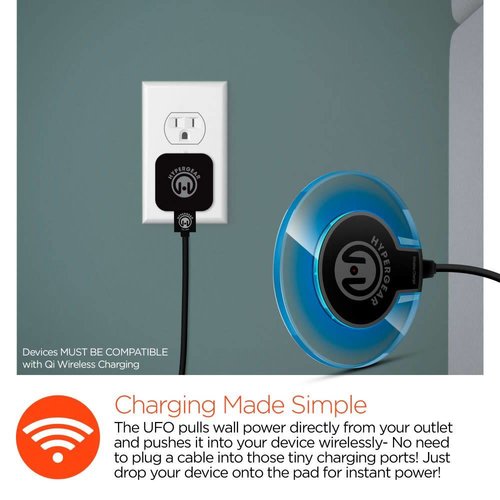 HyperGear - Wireless Charger UFO
This budget friendly wireless charger is good to go!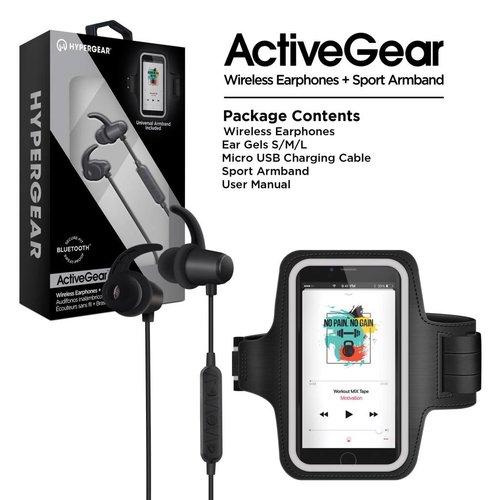 HyperGear ActiveGear Wireless Earphones + Sport Armband Set
For active people, here is the perfect duo to get: A set of wireless headphones and a sports armband. You will not be disappointed by the quality of HyperGear! Enjoy fast shipping anywhere in Canada!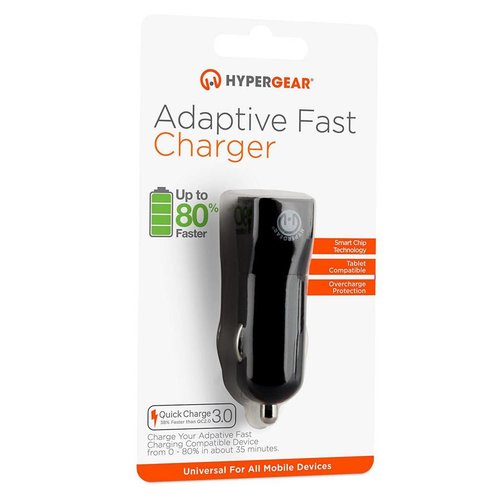 HyperGear Adaptive fast car charger 3.0
A must-have for mobile device users who need the fast charging power while they're on the road.
SATISFACTION 100% GUARANTEED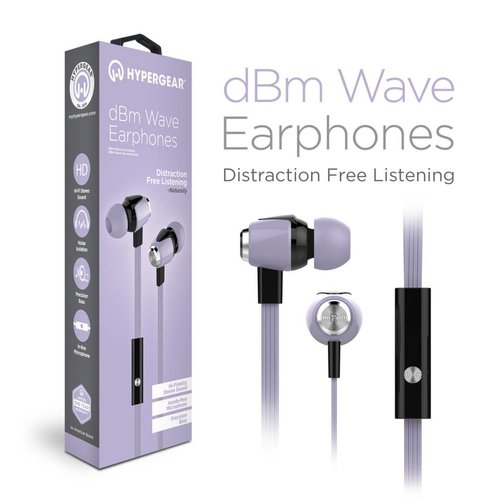 HyperGear dBm Earphones
The HyperGear dBm earphones provides the best listening experience possible with the sleek metallic styling of aluminum alloy earbuds! Order them today and enjoy fast shipping anywhere in Canada!
Sale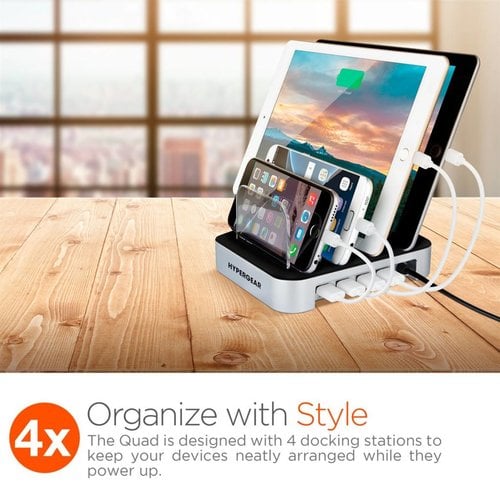 HyperGear Desktop Quad Charger
Easily charge up to 4 devices from the convience of your desk.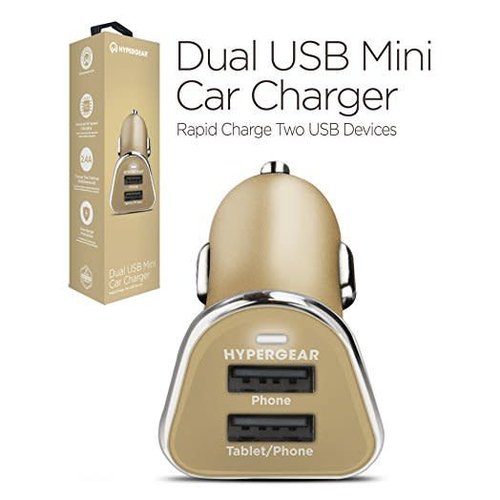 HyperGear Dual USB Mini Car Charger
With the Dual USB Mini Car Charger and its combined output of 2.4A, you can rapid charge two devices.
Sale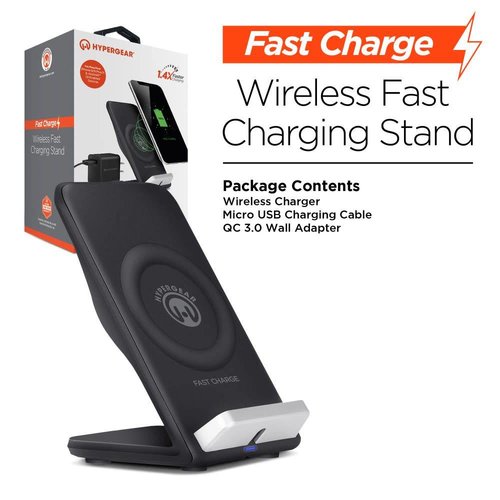 Hypergear Fast Charge Wireless Stand - Black
Charge your device faster and easier than ever with the Hypergear wireless stand.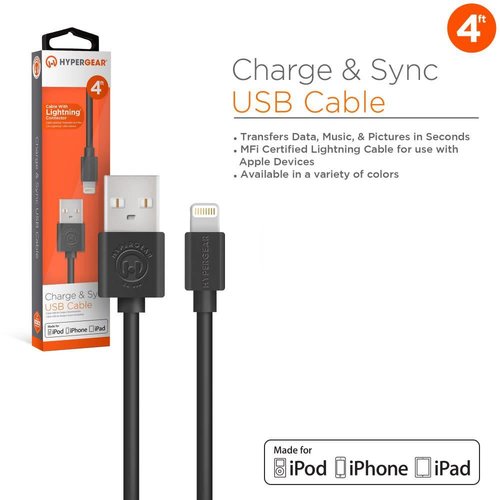 HyperGear MFI Lightning 4 feet
MFI Cable for iPhone, iPod and iPad. 4 feet certified cable that won't let you down.
Sale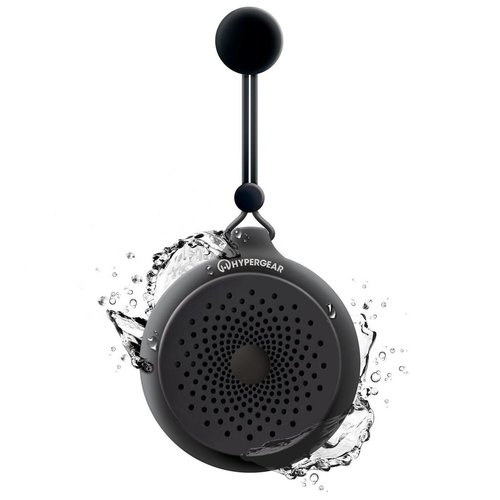 HyperGear Splash Water Resistant Wireless Speaker - Black
Did you ever wanted to listen to your music in the shower without damaging your cell? HyperGear offers you the solution with this water resistant Wireless speaker! Fast shipping anywhere in Canada!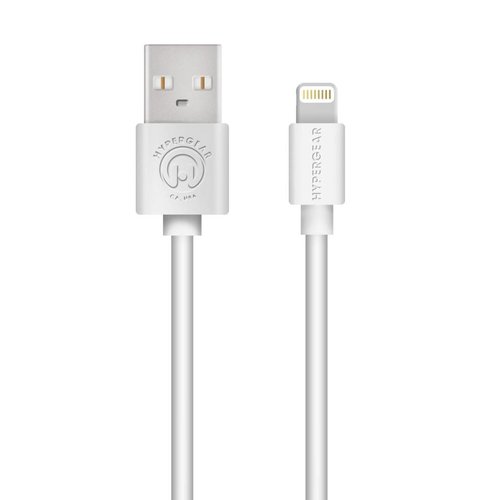 HyperGear USB Cable MFI 3 feet
This cable is tough, nice looking and somewhat standard. It's just cheaper because there is no packaging! Save the planet, buy this cable!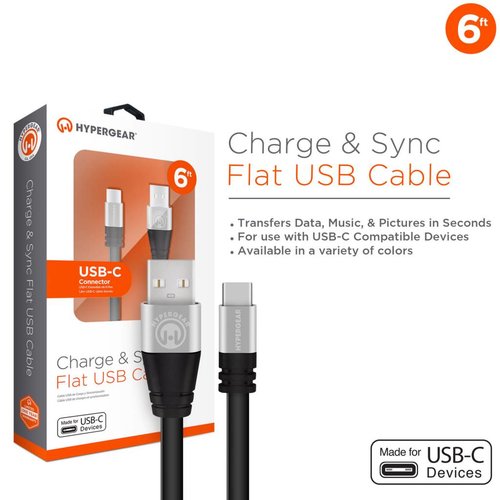 HyperGear USB-C Cable - 6 Feets
The 6-foot HyperGear USB-C cable offers unmatched durability and flexibility and allows you to simultaneously charge and synchronize at high speed. Buy it now and enjoy fast shipping anywhere in Canada!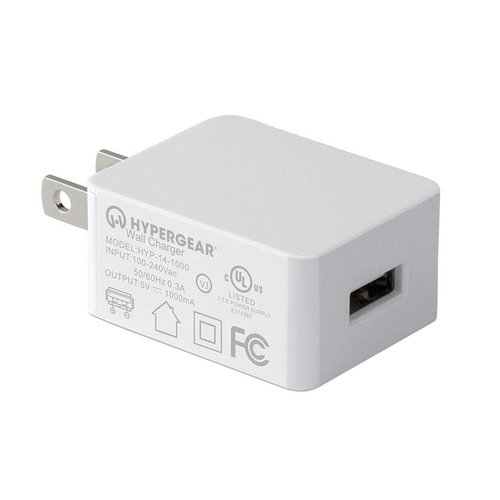 HyperGear Wall Charger 1A White
HyperGear Wall chargerl 1A - White, without packaging
Sale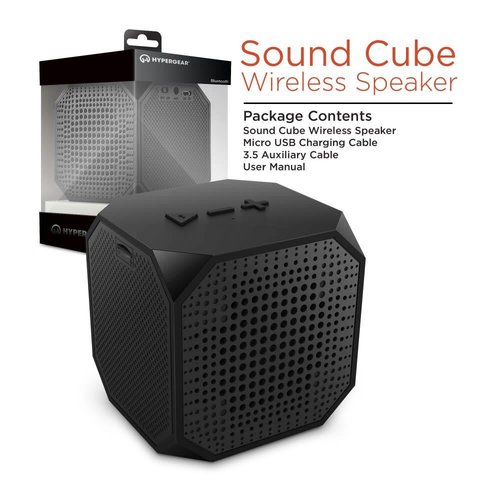 Sound Cube - Bluetooth speaker
Powerful and rechargeable 5W portable wireless speaker compatible with all Bluetooth devices.