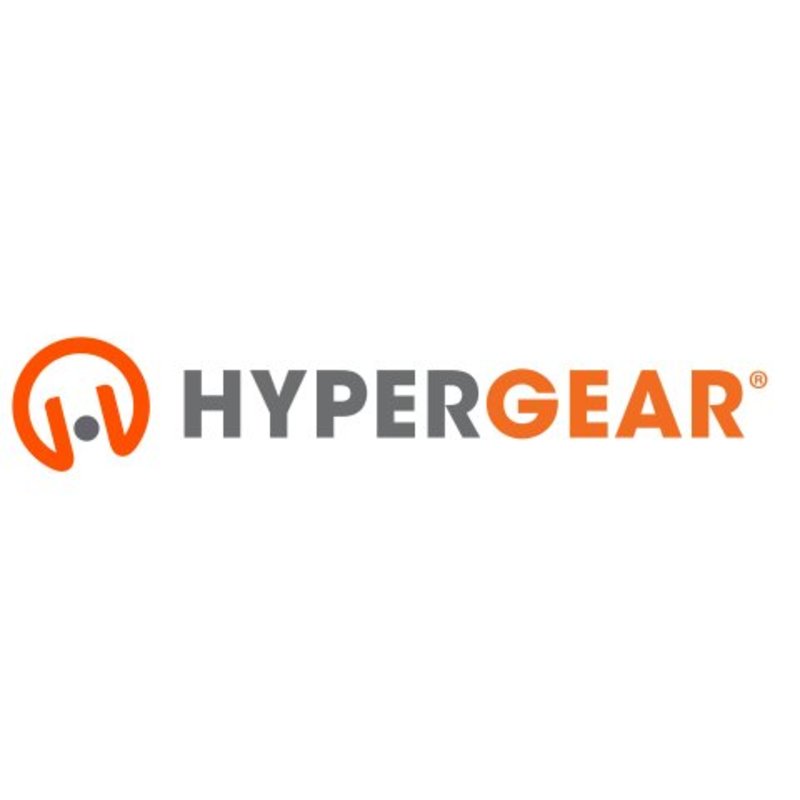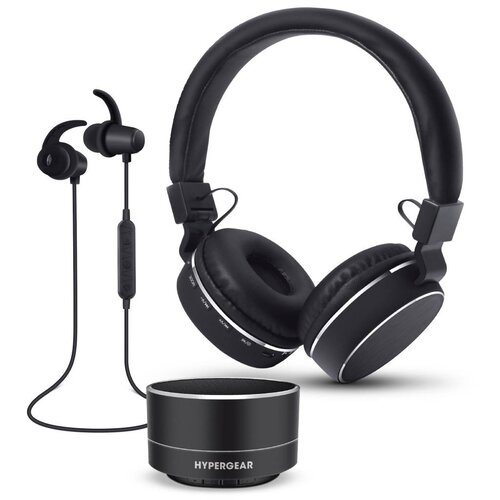 Audio Kit HyperGear
Those 3 Bluetooth goodies will surprise you with their excquisit quality, the price is simply insane.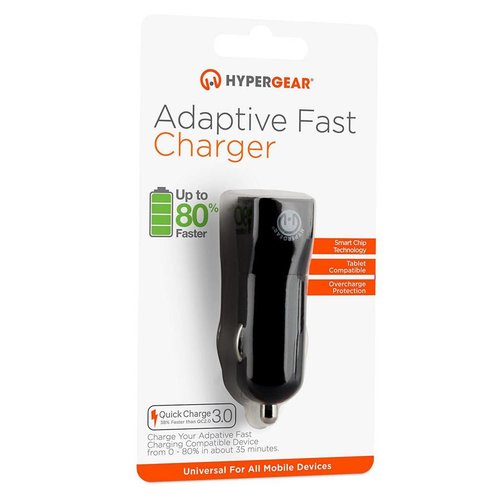 HyperGear Adaptive fast car charger 3.0
A must-have for mobile device users who need the fast charging power while they're on the road.
Sale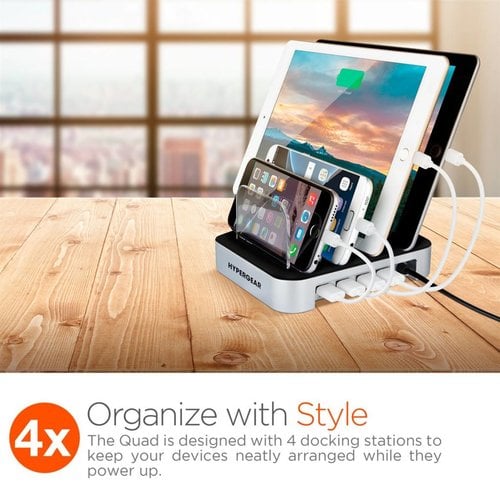 HyperGear Desktop Quad Charger
Easily charge up to 4 devices from the convience of your desk.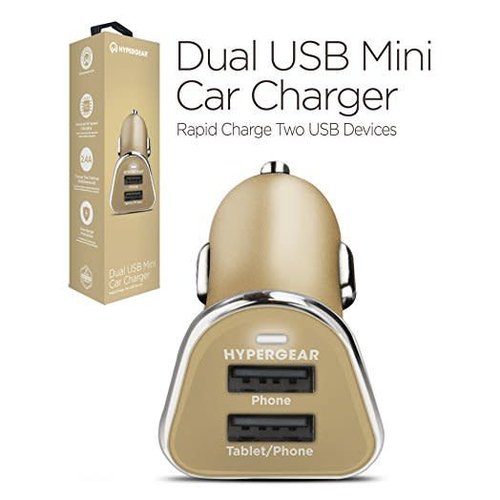 HyperGear Dual USB Mini Car Charger
With the Dual USB Mini Car Charger and its combined output of 2.4A, you can rapid charge two devices.
SATISFACTION 100% GUARANTEED
Sale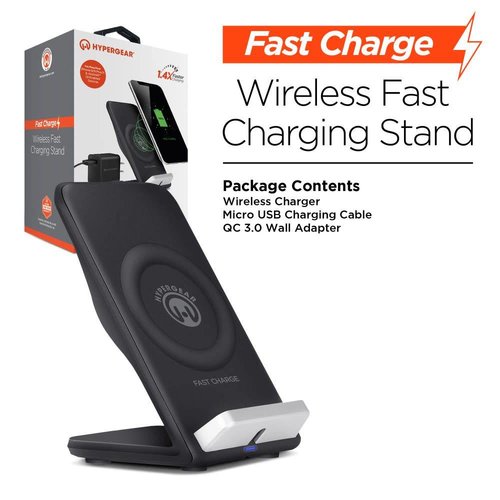 Hypergear Fast Charge Wireless Stand - Black
Charge your device faster and easier than ever with the Hypergear wireless stand.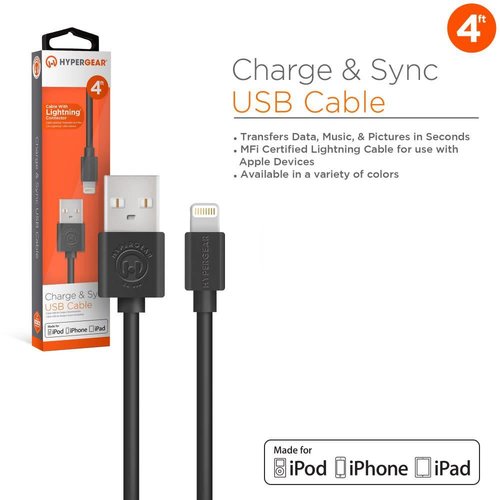 HyperGear MFI Lightning 4 feet
MFI Cable for iPhone, iPod and iPad. 4 feet certified cable that won't let you down.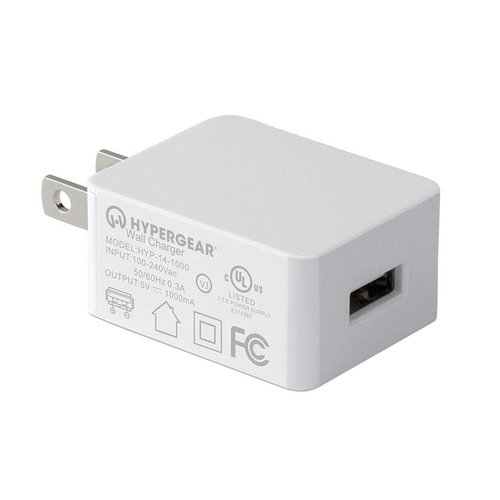 HyperGear Wall Charger 1A White
HyperGear Wall chargerl 1A - White, without packaging
Sale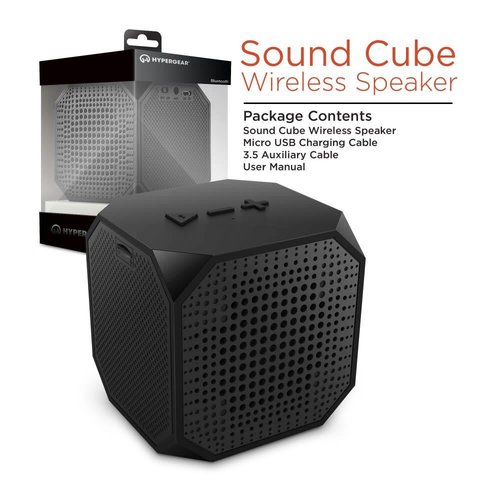 Sound Cube - Bluetooth speaker
Powerful and rechargeable 5W portable wireless speaker compatible with all Bluetooth devices.
Sale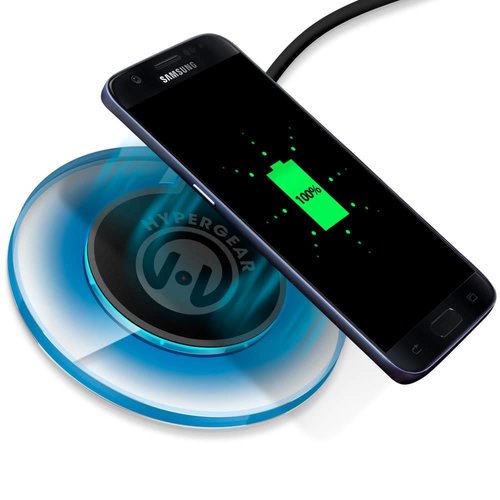 Wireless Charger UFO Hypergear
Say goodbye to the hassle of constantly plugging and unplugging your USB charging cables.